Missionaries to Santiago, Chile, South America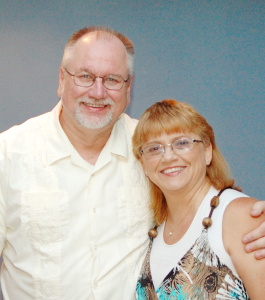 Jim and Ester Mazurek are Assemblies of God Missionaries to Chile from Colorado, in service since 1984.
They are sent by Assemblies of God World Missions, and are mainly supported by the churches of the Rocky Mountain Ministries Network. Their ministry is best described by the phrase "Reaching Children, Raising up Leaders."
Ester is founder and Director of the Santiago Children's Ministries Outreach Center a ministry that reaches out to the children of Santiago, Chile and Jim serves as the Adjunct Coordinator of the Christian Education Service of the Assemblies of God in Latin America. He gives oversight to a large array of Christian Education ministries throughout Central & South America.

---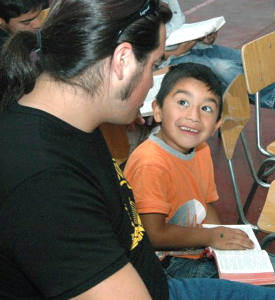 Santiago, Chile is a city of 6.5 million people where 70% of all babies are born outside a marriage. Thousands of children are growing up without a father, and many suffer the evils of poverty, malnutrition, abandonment and physical and sexual abuse. Many of the children we minister to are the offspring of prostitution, kids who are growing up in an environment filled with alcoholism, drug abuse and violence. The Lord has led us to develop a variety of approaches to win them for Christ and help them overcome their cruel beginnings.

---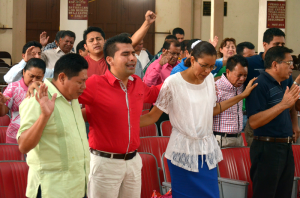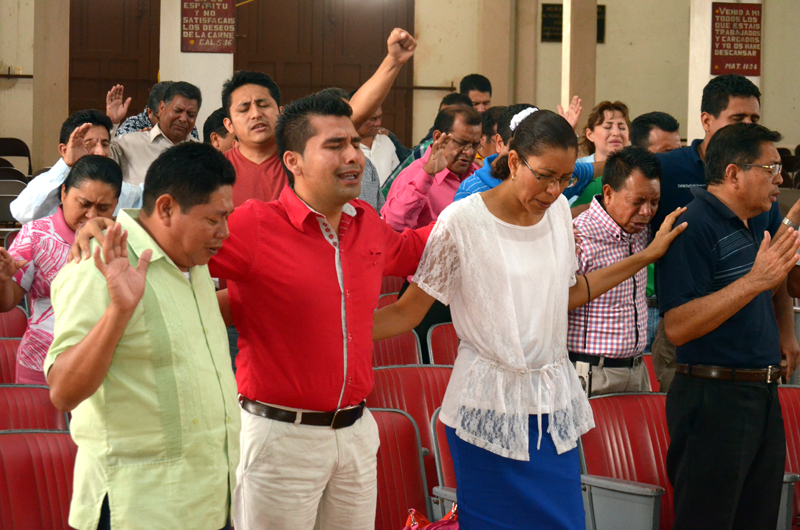 The Lord is moving greatly in Latin America today. Thousands are coming to Christ every month. In Cuba, for example, the Assemblies of God has grown from 89 churches in 1989, to over seven thousand churches today. The challenge of the day is for well-trained national pastors, teachers and leaders to shepherd and disciple all these new believers.


---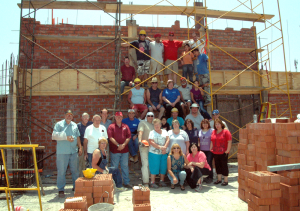 Jim & Ester are building a Church / School complex of buildings to house the Outreach Center. Think of this as a church, a school, and a rescue mission for abused kids all rolled up into one. Funds and volunteer construction teams are urgently needed.

---
As you can imagine, reaching children and raising up leaders demands an extensive monthly investment.
But you can partner with Jim & Ester and help make this possible!
We need and welcome your partnership and prayer and financial support. To make a financial contribution please click here: